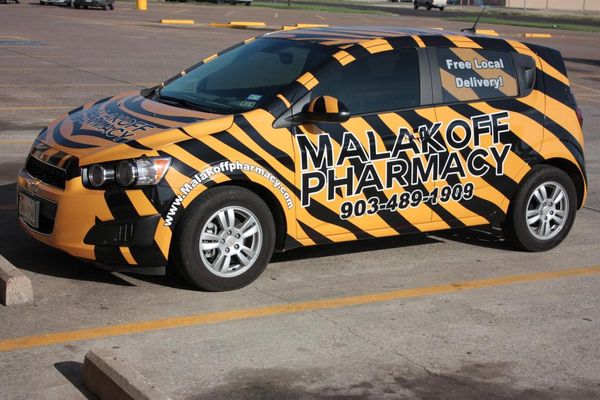 COME BY AND EXPERIENCE THE MALAKOFF DIFFERENCE
The pharmacy is a locally owned and operated corporation that is directed by board members and owners who all live locally in Henderson County. The owners, who are all pharmacists at Malakoff Pharmacy, have a combined professional expertise of 105 years! Malakoff Pharmacy offers great customer service. We can tailor your insurance plan best for you as a customer at our pharmacy during open enrollment. We also offer the Affordable Rx Plan, formerly the Match It Plan. Our in-house discount plan maximizes patient care and satisfaction.
Malakoff Pharmacy
Doctor Chrissy Honey PharmD, RPh.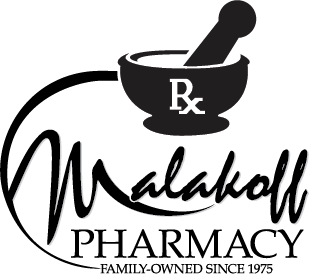 Download Our Free Mobile App
Convenient Features Include:
Prescription Refills
Medication Reminders
Refill Reminders
Touch-to-Call
Medication Information